Take Ignite Leadership Courses from the Comfort of Your Home!
Ignite School of Ministry is pleased to announce the release of Ignite Online! Regardless of where you find yourself in life or in ministry you can join a world class team of students as we explore leadership and ministry courses provided to our traditional Ignite School of Ministry students in the comfort of your home or office.
Enroll Now
DEAR WORLD CHANGER,
We are thrilled that you are interested in embarking on the greatest voyage yet...answering God's call! God has chosen you and called you to live a life devoted to him and others. What you will experience in Ignite online will not only be informational but transformational.
The following is a snapshot of our program of study and a glimpse of what your life would be like as a student at Ignite online. After reviewing this information in its entirety, prayerfully consider being a part of what I believe to be one of the most powerful schools in America.
Get ready to join and be divinely connected to a family God has destined you to be a part of. Get ready to fan the flame God breathed in you when you were created...Get ready to...Ignite!
We look forward to witnessing your response to his call over your life.
In His Service,
Pastors Mark & Lisa Vega
Joshua 1:8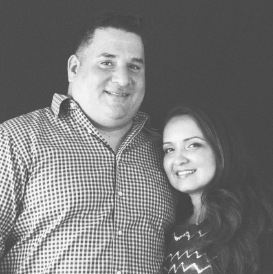 "Don't for a minute let this Book of The Revelation be out of mind. Ponder and meditate on it day and night, making sure you practice everything written in it. Then you'll get where you're going; then you'll succeed."
- Joshua 1:8, The Message
MISSION AND PURPOSE
---
In a generation that is looking to find its identity in everything, we are dedicated to going against the current stream of popular opinion, culture and society to provoke a generation to find its God-given identity and to Live for what Matters Most.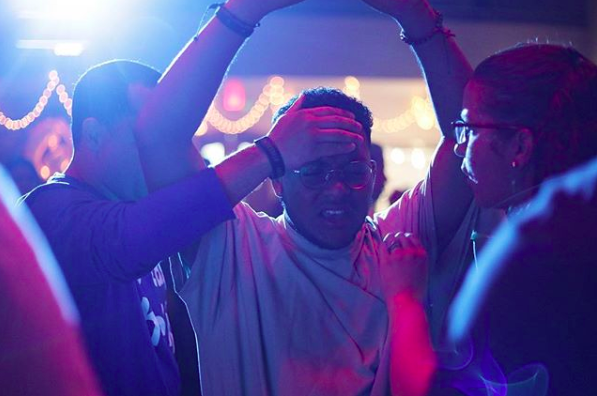 Our Purpose at Ignite School of Ministry is to see you radically transformed by the power of God through prayer, academics and intense discipleship.
ABOUT
Ignite School of Ministry is a radical institution of higher learning equipping people who dare to selflessly live their lives in service to God and others.
TESTIMONIES
---
"As a graduate from one of the best universities in the country, I believed that my training as a professional was thorough and complete. However, coming to Ignite not only continued my training and development but it refined me into a well-rounded professional and minister. It has shaped me into an ever-growing leader and catapulted me into some of the best career opportunities I have had in my life."

Nicole Gomez
Emergency Shelter Director & Pastor in Gainesville, Florida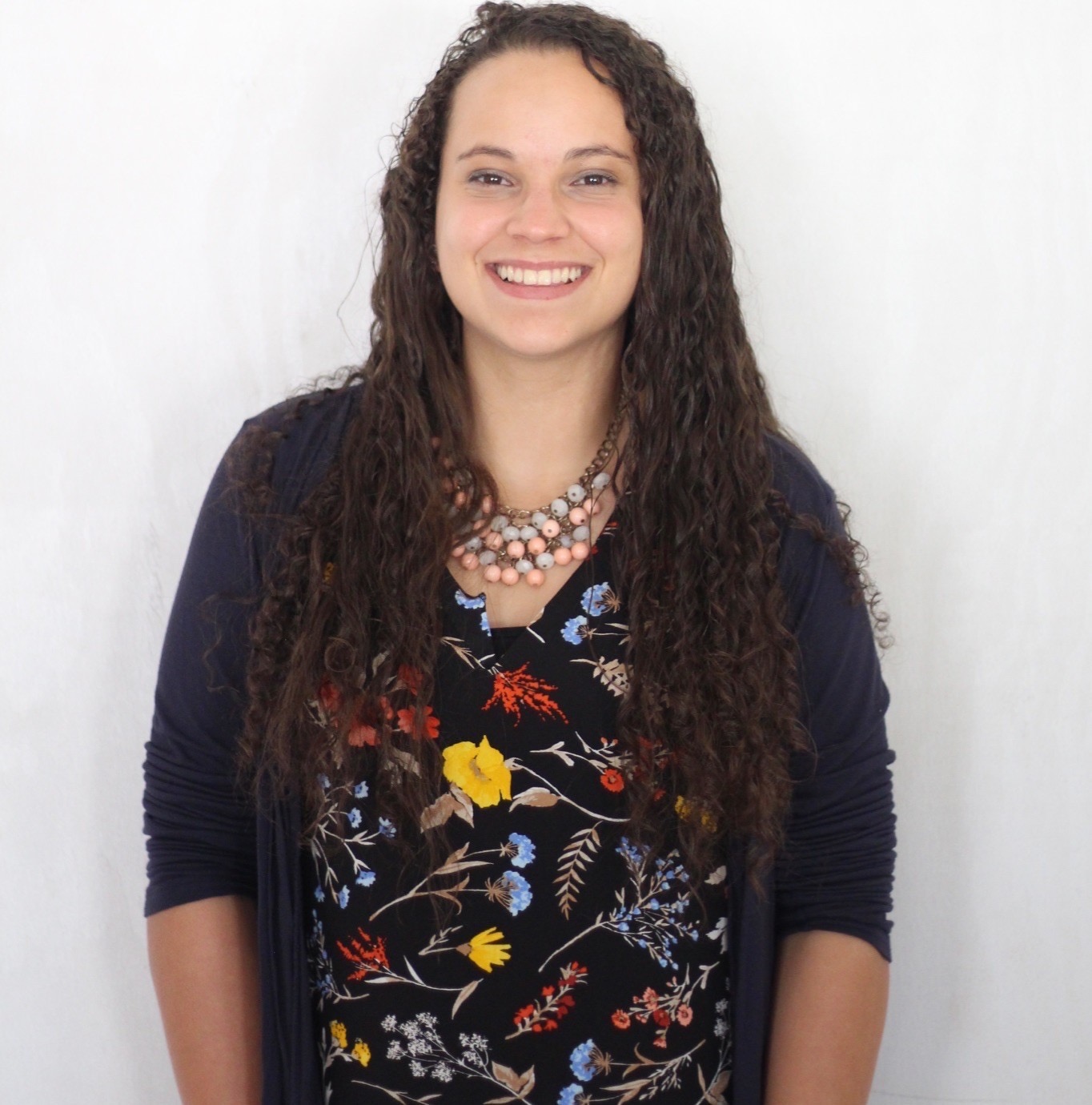 LIVE FOR WHAT MATTERS MOST
CONTACT US
---
404 NW 14th Avenue, Gainesville, FL 32601
Gabriel Flores- (860) 752- 4963
EACH YEAR AT A GLIMPSE
THREE YEARS OF PURPOSE
---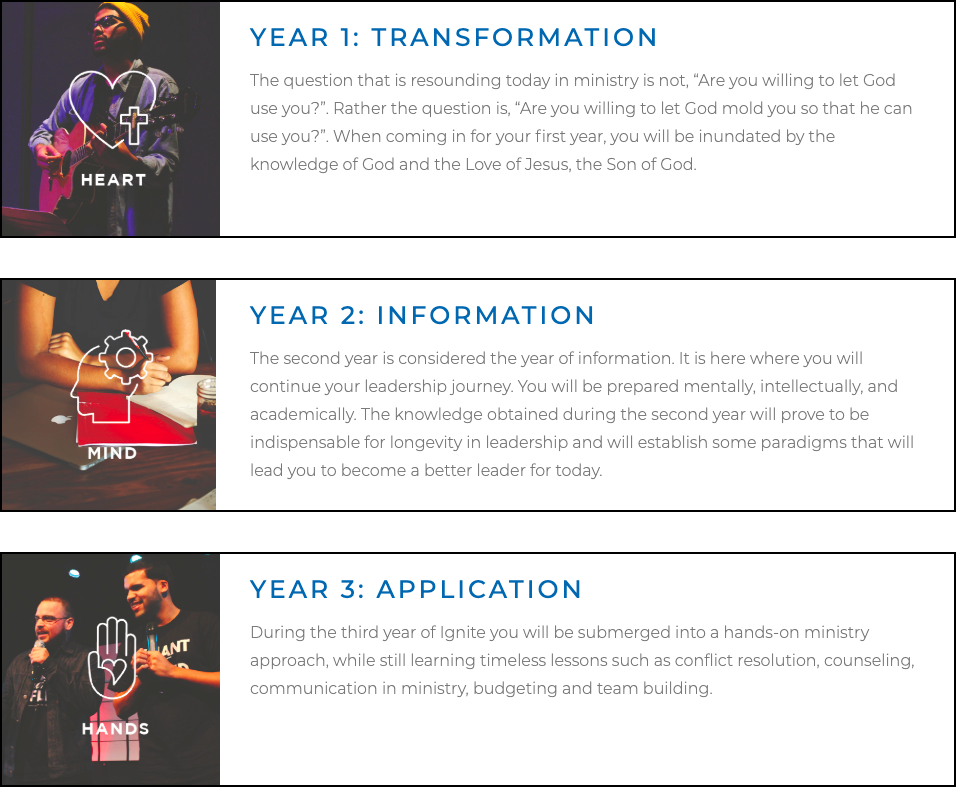 CURRICULUM
---
The Ignite classroom is the place to recalibrate, refocus and rebuild the necessary foundation of the word of God. Regardless of campus location, ISM provides a group of the diverse and practical classes that not only will challenge students in their spiritual walk, but will provide them with essential tools to be well-rounded leaders.